Soaking rainfall is likely to trigger more flooding.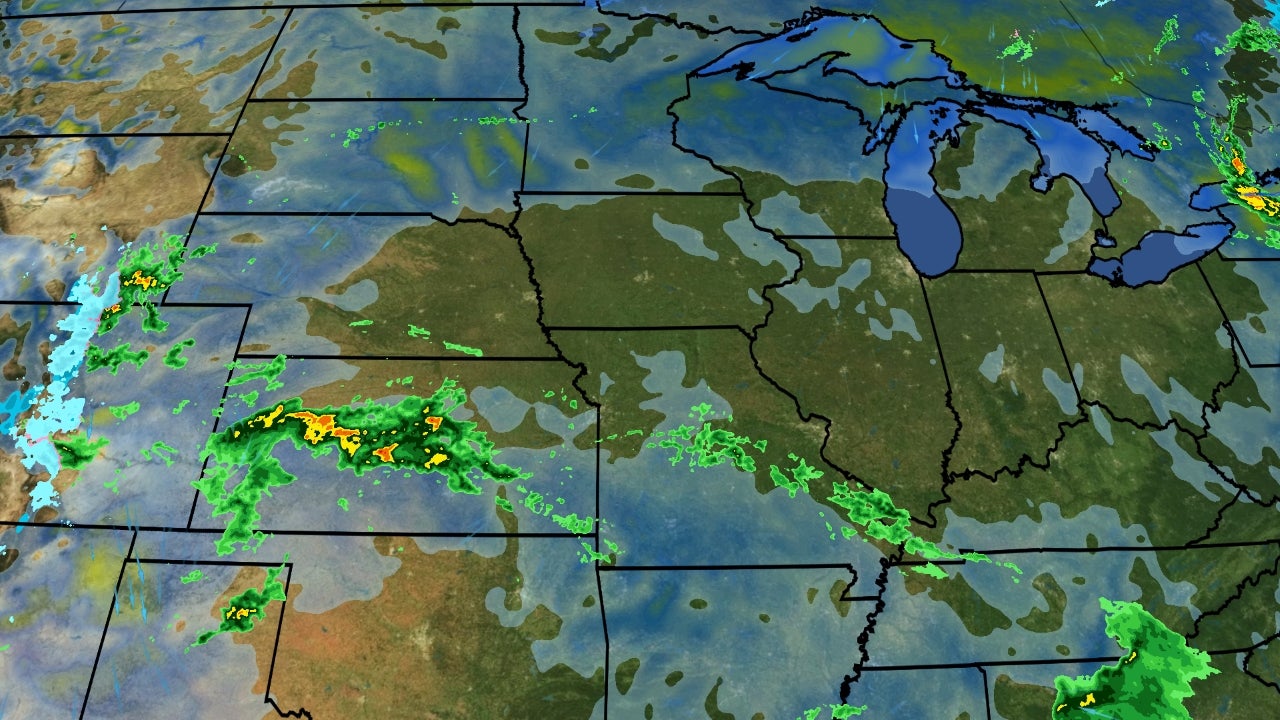 The U.S. just had its wettest year-long span ever recorded, and the rains aren't quitting.
President Trump's EPA has rolled back regulations that protect the environment. How much should we be concerned?
Solid warnings and evacuations saved the lives of thousands, despite widespread damage.